EVENTS
Corporate Events Planning
super fake rolex
The Tahiya Events and Services Corporate Event Planning package offers corporate organizations the planning of: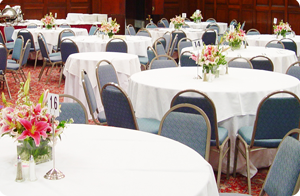 Social Events Planning
We offer a variety of social events planning for you. They include:
MEMORABLE WEDDING IDEAS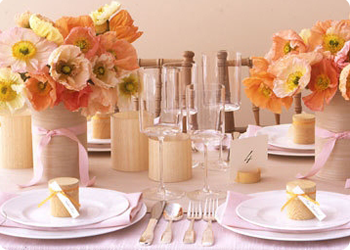 Flowers and Decor
At Tahiya, we advise you on the type of wedding flowers you choose depending on several factors: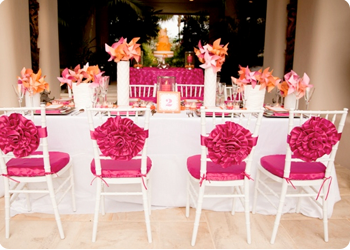 Wedding Themes and Reception Styles
Wedding themes and Reception styles have been around and they are relied based on style, structure, accessories or colors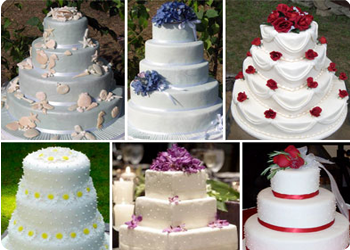 Wedding Cake ideas
There are a lot of ideas when it comes to wedding cakes. The wedding cakes are available in different sizes, shapes and flavors.
WEDDINGS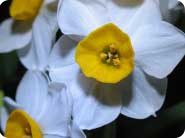 Jonquil – affection returned
This is the package for the bride and groom that need a head start or have made their own plans and believe they have everything handled….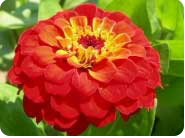 Zinnia – Lasting Affection
This is the "Day" of planning package designed for the bride and groom who would like extra…….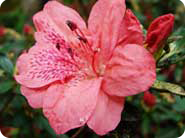 Azalea – eternal love
This is a partial Wedding Planning Package, and allows the bride a hands on role in her planning with our professional assistance hence a smooth flow…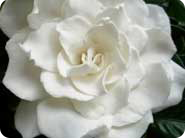 Gardenia -secret love
The following additional wedding planning can be provided at an extra fee which can add value and make your wedding extra special…….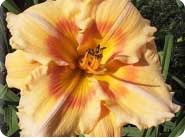 Ambrosia – love reciprocated
This is a full wedding planning package;designed to provide guidance from start to finish to make a wedding truly memorable …